Hot selling sarms S4 powder
Product Detail
Feedback now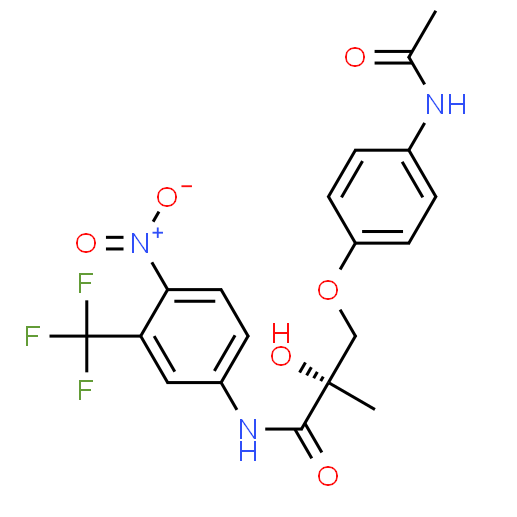 Andarine (S4) is one of SARMS in the market. Like all SARMs, S4 is a selective androgen receptor modulator. It's full name is S-40503, and it quickly became known as S-4.
Andarine is able to competitively block binding of dihydrotesarms s-4 andarine cas 401900-40-1stosterone to its receptor targets in the prostate gland, but its partial agonist effects at androgen receptors prevent the side effects associated with the anti-androgenic drugs traditionally used for treatment of BPH.
S-4 is by far the most versatile SARM ever created. Not only is it the first SARM approved for a stage 2 research study, but it has also become the most analyzed and investigated SARM so far. After the discovery of its anabolic potential, the primary purpose of S-4 aimed to develop an alternative treatment to age-related muscle wasting, osteoporosis, and similar symptoms of hypogonadism, or end-stage renal disease.

| | |
| --- | --- |
| Product name | S4 sarms powder |
| Cas. No | 401900-40-1 |
| Molecular Formula | C19H18F3N3O6 |
| Melting range | 129°C~132°C |
| Grade | Medical grade |
| Apperance | Light Yellow Powder |
| Purity | 99% |
| Certification | COA, HPLC |
| Application | Sports Supplement |
| Package | Aluminium Foiled Bag and Ziplock Bag |
| Storage | Keep in a cool, dry, dark location |
| Shelf life | 24 months when properly stored |